Aviation Training
Category: Aviation, Filtration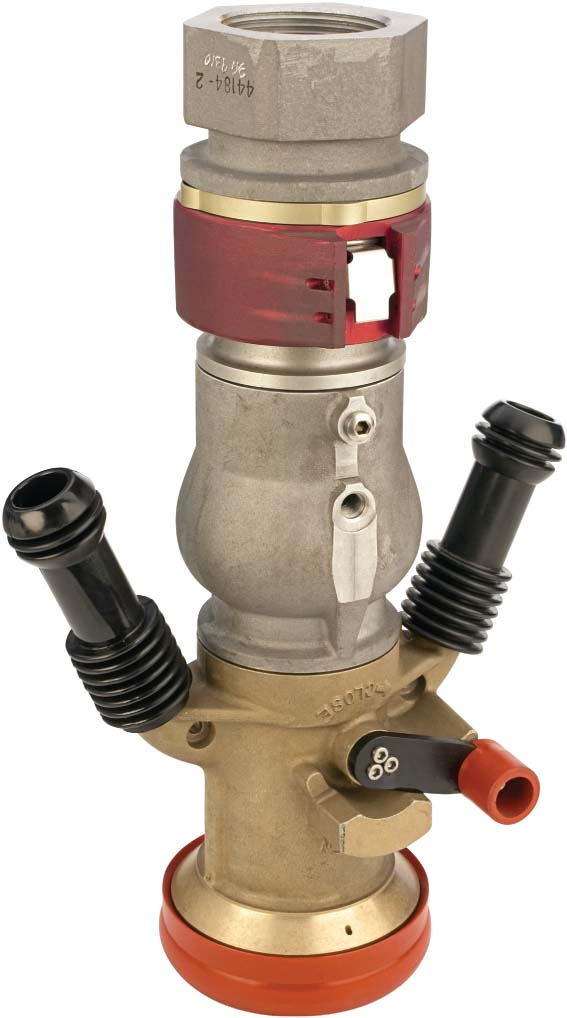 Liquip in conjunction with Carter, Facet and Schultz will be hosting two training events in September that will explain changing specifications, regulations, technologies and procedures in the Aviation industry with supporting data.
The training events will be held over Melbourne, Sydney and Perth and will either focus on Carter training or Aviation Fuel Handling training.
Eaton Carter Product Maintenance Training
This training outline is designed to provide ground fueling maintenance instructors and other personnel with a short course on the inspection, maintenance, repair, and testing of Carter aviation fueling equipment. This training will include associated valves and couplings used in various refueling vehicles and refueling systems. This instructional course will consist of hands-on training and indoctrination provided by Eaton/Carter® Ground Fueling.
Topics covered:
64348 Underwing Nozzle
Hose End PCV's
61154 dry break quick disconnect
64500 In-line PCV
64910 Hydrant Coupler
Bottom Load Adapters
60554 Hydrant Pit Valve
Unisex Couplings
CLICK HERE TO VIEW THE EATON CARTER PRODUCT MAINTENANCE TRAINING AGENDA/OVERVIEW
Aviation Fuel Handling Training

Topics Covered
Fuels, Filtration (EI-1590)
Clay Treatment, Separation (EI-1581)
Monitors (including the latest regarding EI-1583)
Industry regulatory updates (EI, JIG & IATA)
Differential Pressure, Sampling & Fuel Recovery (savings)
Hydrant Truck and Refueller Tanker Pressure Control Systems plus EI-1584 4th Edition
CLICK HERE TO VIEW THE AVIATION FUEL HANDLING TRAINING AGENDA/OVERVIEW
The training events are scheduled as follows:
| | | | | | |
| --- | --- | --- | --- | --- | --- |
| Date | TUESDAY, 18 SEPTEMBER 2018 | WEDNESDAY 19 SEPTEMBER 2018 | THURSDAY, 20 SEPTEMBER 2018 | MONDAY, 24 SEPTEMBER 2018 | THURSDAY, 27 SEPTEMBER 2018 |
| Location | Melbourne | Melbourne | Melbourne | Sydney | Perth |
| Topic | Carter | Carter | Aviation Fuel Handling | Aviation Fuel Handling | Aviation Fuel Handling |
To reserve your spot, contact Joshua James by email:
joshua.james@liquip.com