New LBM800 Liquip Balance Mechanism
Category: Product News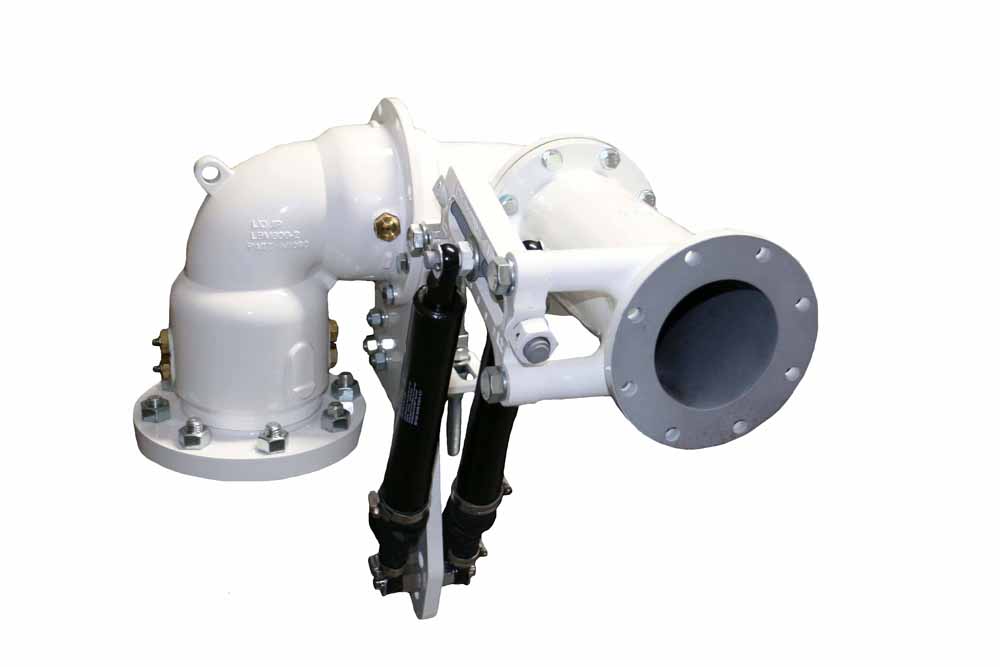 A new benchmark has been set for all bottom loading arms with the introduction of the LBM800.
This state of the art design is essential when safety and long service life with minimal maintenance is required.
The 'bulletproof' LBM800 provides effortless bottom loading in petrochemical distribution depots through the use of the unique velvet touch gas struts counterbalance. The ability of 360° rotation in the horizontal plane allows the LBM800 to easily move from parked to loading position and service vehicles on either side of the loading arm, while the vertical plane swivel allows users to position the coupler at different heights within 15° above or below the horizontal to cover vehicle adaptors at various heights within a standard API envelope.
FEATURES
Velvet touch provides smooth operation over the entire stroke of the loading arm.
Superior safety through Liquip's unique gas strut design.
Exceptional durability and minimal servicing requirements thanks to the best in class base swivel assembly and overall design.
Any unit can be easily configured for left hand, right hand, upward and downward configurations on site.
Slimline drop leg bracket provides easy installation and reduces overall size.
Enhanced strength and ease of adjustment through a heavy duty adjustment mechanism.
Downtime during installation is reduced by an all flanged design.
Outlet spool provides an industry standard 4" TTMA connection for simple installation and allows for future applications.
Adjustable up/down stop that can be set with minimal effort.
Viton GFLT seals fitted as standard. Other seals to suit a range of products available on request.
CONTACT LIQUIP
now for more information or
BECOME A MEMBER
to access technical information.