LIQUIP APPOINTED AUSTRALIA/NZ & PACIFIC ISLANDS DISTRIBUTOR FOR PECOFacet

Liquip are proud to announce that we are now the exclusive distributor of PECOFacet Filter Vessels and Filter Elements in both Aviation and Bulk Diesel sectors for Australia, NZ and the Pacific Islands.






LYNX SERIES COUPLERS

Not Just Better In Every Way. The Best In Every Way.

The LYNX series brings together the best features of all API couplers to provide a superior and effortless bottom loading experience.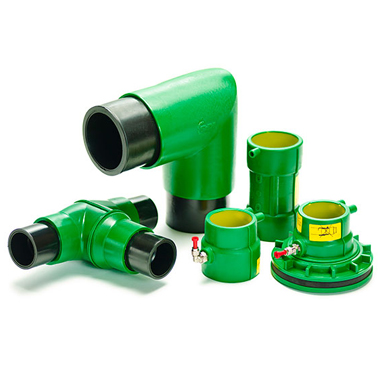 LIQUIP OFFER KPS PETROL PIPE SYSTEMS
Liquip are now able to offer the KPS Petrol Pipe System™ as part of its comprehensive underground fueling portfolio.
For over 25 years KPS has been leading the development of plastic petrol pipes in the forecourts around the world with safe, reliable and installation friendly products.
Click here to learn more about the most popular piping solution among installers and piping designers.
DOWNLOAD LIQUIP CATALOGUES
---